Facility for Open Research in a Compressed Environment
Our mission
The Facility for Open Research in a Compressed Environment (FORCE) has the tools researchers need to explore the inner workings of planets and to discover and study new materials. The findings from this foundational science will advance technology and our understanding of the universe.
Our unique collection of equipment allows visitors to run experiments at extremely high pressures and temperatures and can accommodate the largest sample sizes in the United States.
FORCE is an open facility available to researchers in universities, national labs and industry. The facility also offers summer internships, workshops, short-term office space, training and hands-on experience. We are committed to fostering an equitable and inclusive working environment.
FORCE research
Learn more about the science behind our facility and the equipment that makes it possible.
FORCE newsletter
Join our mailing list to stay updated on the latest news and events at FORCE.
Materials of the Universe
The Navrotsky Eyring Center for Materials of the Universe leads ASU's research on new materials, extreme conditions and the evolution of planets. Much of the center's work relies on the equipment at FORCE.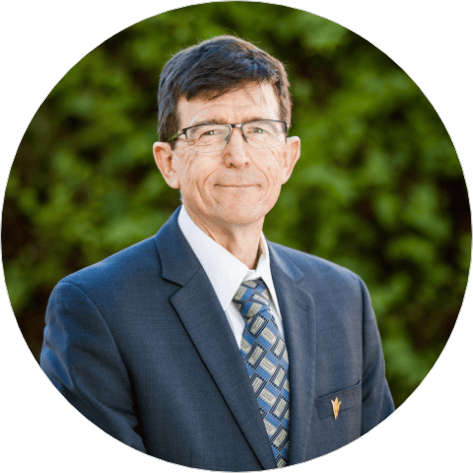 FORCE was funded by the National Science Foundation to establish a national high-pressure user facility at Arizona State University.
Grant #2131833. Learn more about this grant.